Together with the instruments we sell a number of useful accessories.
USB Solar Panel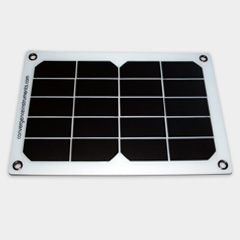 This USB Solar Panel enables unlimited operation of the wireless MEMS Sound and Vibration Meter, even in bad weather conditions. The output voltage of the solar panel is adjusted to provide the safe operation of our instruments.
Mounting plate for self-calibration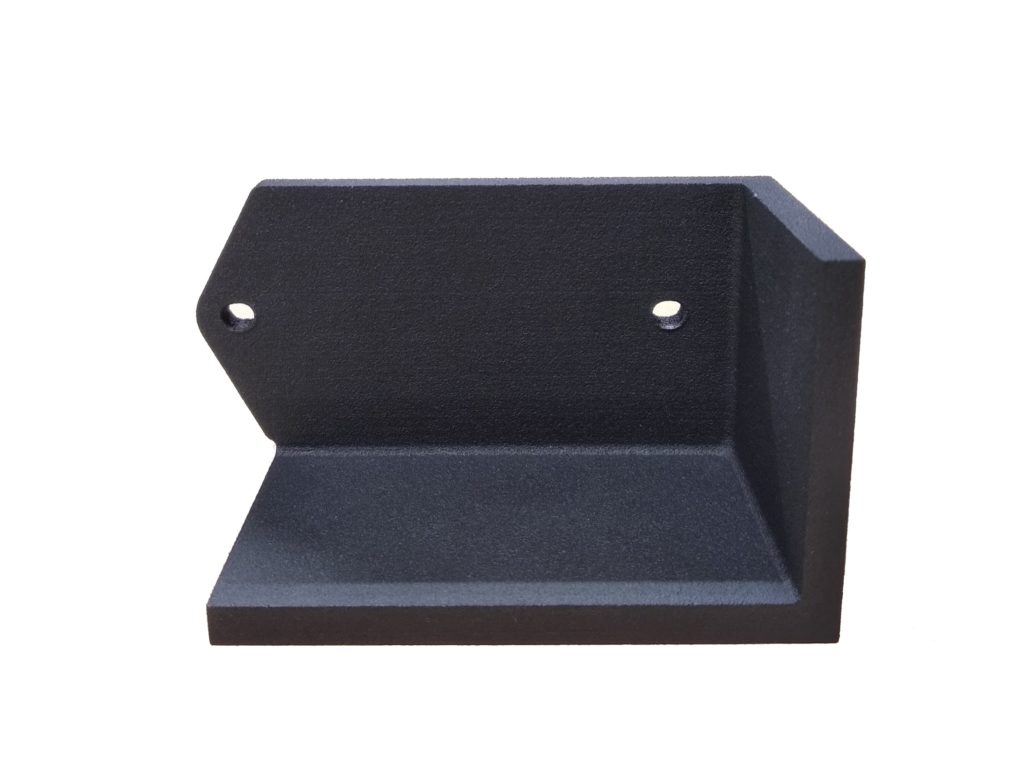 The wireless vibration meter can itself be calibrated using the gravity of the earth. To perform this calibration correctly, a perfectly flat surface is required, which is why we have designed a robust mounting plate to simplify the process. In addition to this, the bracket is useful to protect the instrument while it is hanged on walls or other surfaces. It is 3D-printed in nylon; if requested it can be printed in different materials and colors.
Steel bracket/jig
New jig/bracket consists of 3 mm thick stainless steel obtained via precise laser cutting and CNC bending . The three wings must be attached to the measuring surface. An apposite hole for the wifi connector has been designed therefore the USB port must be pointed off the wall/measuring surface (see image below). The bracket comes with metric screws M4.5 x 0.75.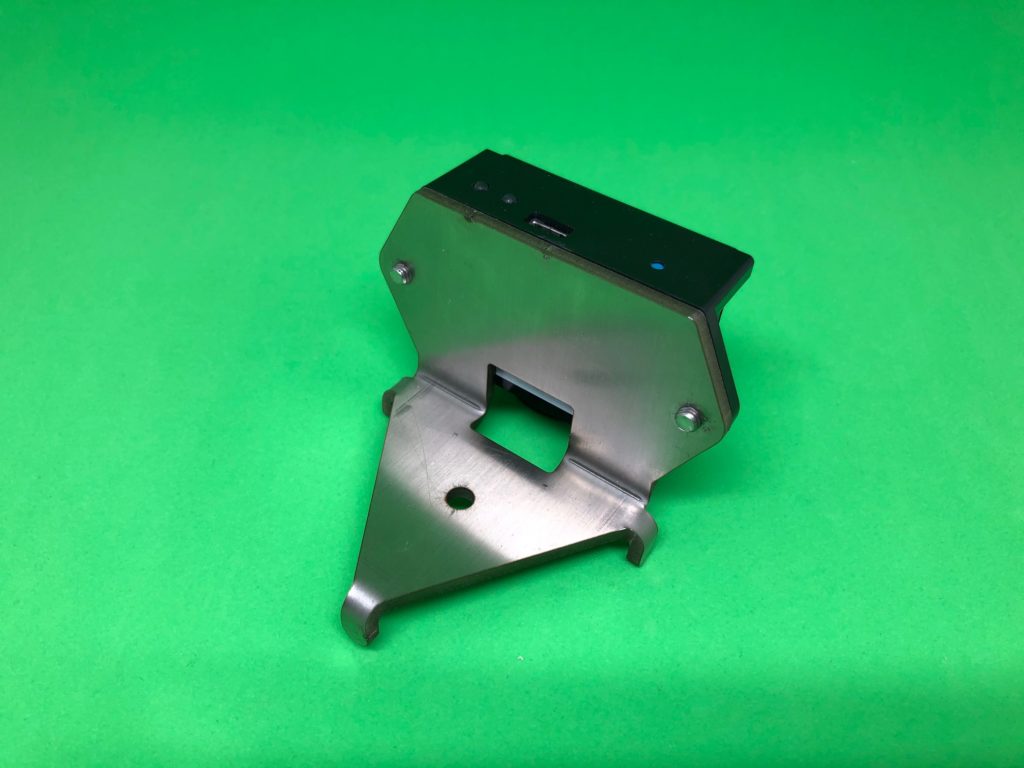 Industrial 4G Router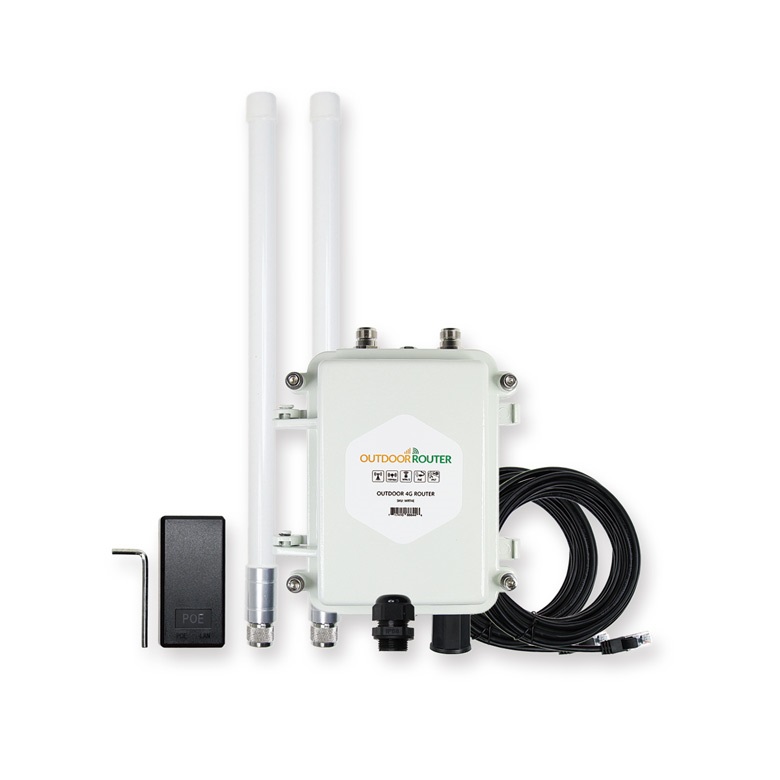 Our instrument can constantly send data via Wi-Fi, but it is not always easy to have a powerful Wi-Fi internet connection, especially outside or inside construction sites. For this we can deliver the instruments together with an Industrial 4G router, possibly with a micro SIM in it so that the data can be sent via a 4G connection. The router is waterproof (IP67), has a range of more than 200 meters and can be used to log up to 32 instruments via WiFi.