The new Wireless MEMS Vibration Meter has been successfully adopted in a project aiming to assess the propagation of underground vibrations due to explosives. A full article dedicated to the aforementioned project can be found at this link.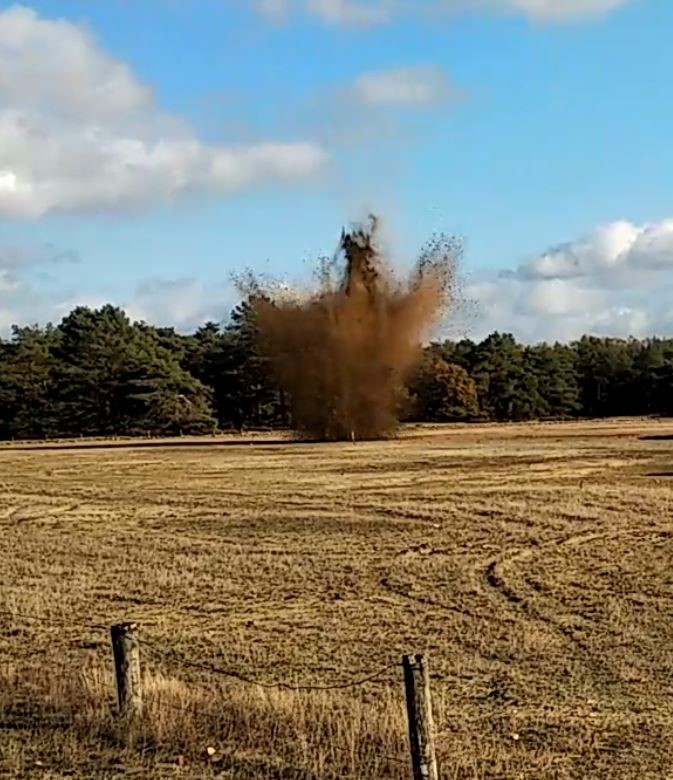 The measured data is used to create forecasting calculation models for vibrations. During the detonation of the explosives, 10 triaxial vibration meters were placed at different distances and different depths around the explosive.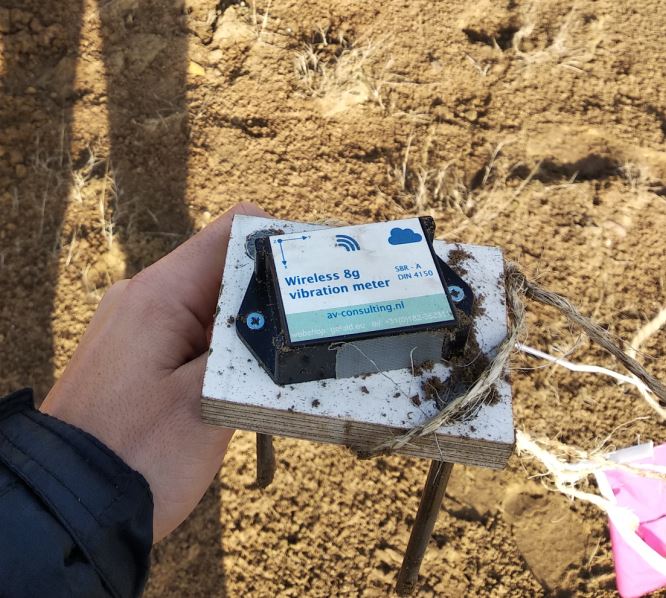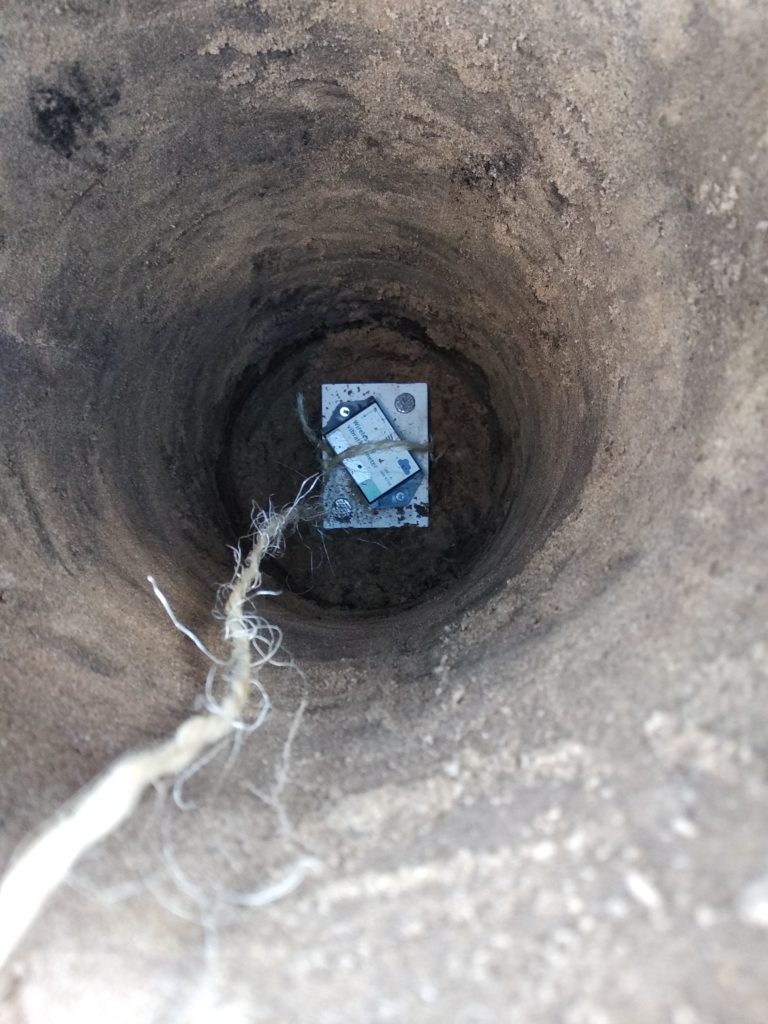 The aim of the customer was to measure the ground shock of buried explosions, and of course this required a robust meter that could withstand shocks during the measurement and record both speed and acceleration signals. The scope of the project also required a quantity of 10 meters placed at different distances from the underground explosions. This made affordability – as long as quality requirements – a first concern.
In the context of the research, our free package of post-processing software was sufficient to process the acceleration and speed data. No external software was required.
A nice article concering this project and the enormous potential of the instrument has been published at the following link: https://convergenceinstruments.com/new-wireless-vibration-meter-represents-explosion-of-capabilities/.
Interested in our product? Visit our webshop geluid.eu to order or rent the meter.